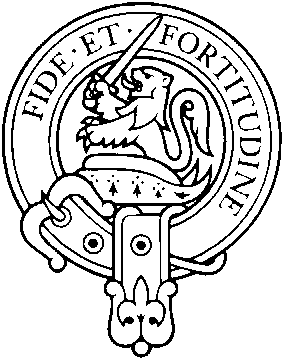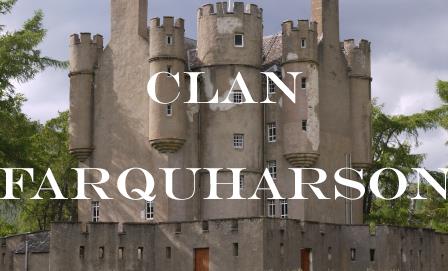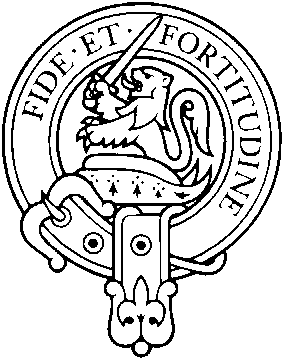 Welcome to what will hopefully become one of the finest gathering point of information of Clan Farquharson.

The Clan Farquharson was founded by Farquhar Mackintosh alias Shaw from Rothiemurchus a small village in the Highlands of Scotland. Farquhar was born around the year 1370 and was a minor heir to the branch of the Mackintoshes that would found the Clan Shaw. Owing to the likely limited future Farquhar found in Rothiemurchus he left and settled just outside of what today is Braemar. By the end of the period of the Highland Clans the Farquharsons could call themselves masters of one of the largest stretches of land from Banchory on the River Dee to well into the Cairngorm Mountains at the head waters of the River Dee.

Today the descendants of Farquhar and the families that made the Clan Farquharson powerful are spread throughout the world. If you are a Farquharson, a member of a sept of Clan Farquharson or if you are interested in learning about Clan Farquharson you have come to the right place.





Questions?


There have been
Fighting Farquharsons Here