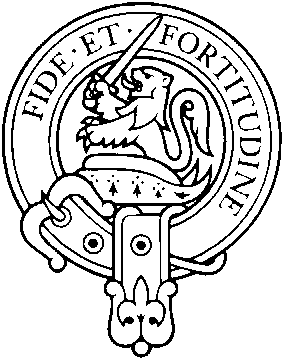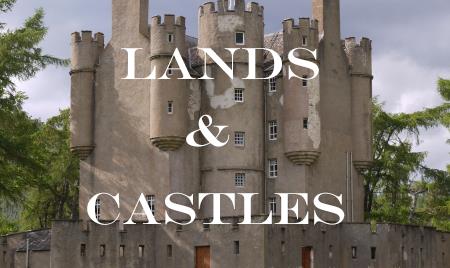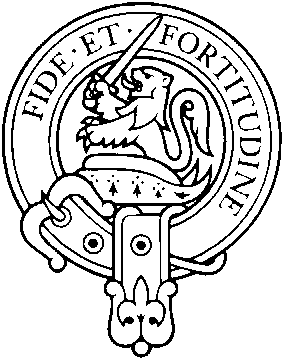 Following the end of the Jacobite Rebellion of 1745 many of the holdings of the clan were lost due to destruction or confiscation. Among the estates that were lost were the original Balmoral, Monaltrie, and Inverey.

Among the castles and large houses that were owned by Clan Farquharson and are still standing in some form are:

Braemar Castle This castle came in to the hands of Clan Farquharson after the 1715 Rebellion. It had been burned by the Black Colonel and was rebuilt after Culloden. In 2007 the Chief of the Clan gave a 50 year lease of the castle to the community of Braemar.

Balmoral Castle Balmoral was burned after the Battle of Culloden. It remained a shell of itself until it was rebuilt and Queen Victoria fell in love with Balmoral. During her visits to the Highlands it served as her private residence. Balmoral remains the official residence of the Queen.

Finzean House Finzean is the only cadet branch of Clan Farquharson that still owns a considerable amount of territory. It ranks as the current second branch of the Clan Farquharson. Note Finzean is pronounced "fing-in."

Haughton House On the River Don near Alford. The house still contains a 50 acre plot of land. It is currently housing a camping park.

Invercauld House The only privately owned and maintained house of the Farquharson of Invercauld. It remains as the seat of Clan Farquharson. The Invercauld Estate contains thousands of acres of pristine land that is world famous for its fishing and hunting.

Also in the heart of the Clan Farquharson lands are the remains of Kindrochit Castle. Kindrochit was built by Malcolm Canmore in 1059. It has been in ruins since before the rise of Clan Farquharson, although it is possible that the last owners of the castle was the Stewart family that Farquhar married into when he first was granted the Barony of Invercauld and began the Clan Farquharson.

An extremely famous castle, Glamis Castle , has been brought into relevance to the clan due to the fact that the Lyon family has owned the castle since 1376. It is currently the seat of the Earl of Strathmore who is head of the Lyon family.