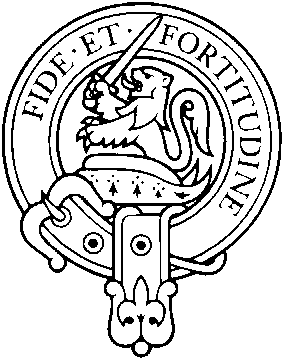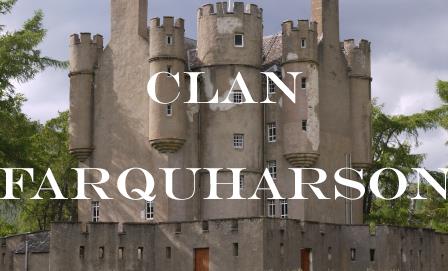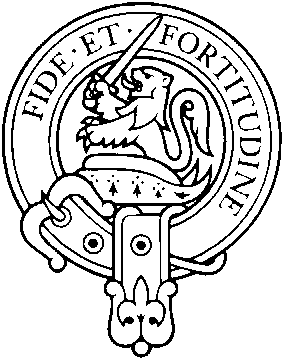 History of Clan Farquharson



When Farquhar was young I doubt he could have forseen the difference that was made in Scottish history because of his birth. He began the last of the great clans to emerge. In less than 300 years the children of the fourth son of a minor clan chief had surpassed even their most distant cousins in power and helped to shape the story of the decline of the highland system.

The Clan Farquharson began with Farquhar who was the fourth son of Alexander Shaw of Rothiemurchus, Alexander was born in Rothiemurchus around 1420. The Clan Shaw were a branch of the Clan MacKintosh which in turn can trace their lineage to the great MacDuff. This period of Scottish history relies heavily on oral tradition as such much of the beginning of the origin of Clan Farquharson is covered in questions as the family was not yet significant.

Farquhar became baillie, or sheriff, of Braemar which is the basis for the Clan moving from its original location across the Cairngorm mountains to the banks of the River Dee. Farquhar married Jean Chisolm and had 5 sons. The sons of Farquhar called themselves MacFhearchair which is Gaelic for "son of Farquhar" and Farquharson in English. These 5 sons went on to begin many of the Farquharson families that would soon make history.

Farquhar and Jean had a son named Donald who married Isobel Stewart heiress of Invercauld in Braemar.

This marriage lead to two things, the first was the addition of Invercauld House into Clan Farquharson, this was the first major structure owned by the clan. The second was the birth of a son named Finlay who turned the Clan into a power house. Finla was called Finlay Mor, which means large due to is reported large stature. Finlay was born in 1487 and was married twice. Both marriages produced male heirs that founded new cadet branches of the Clan Farquharson.






---